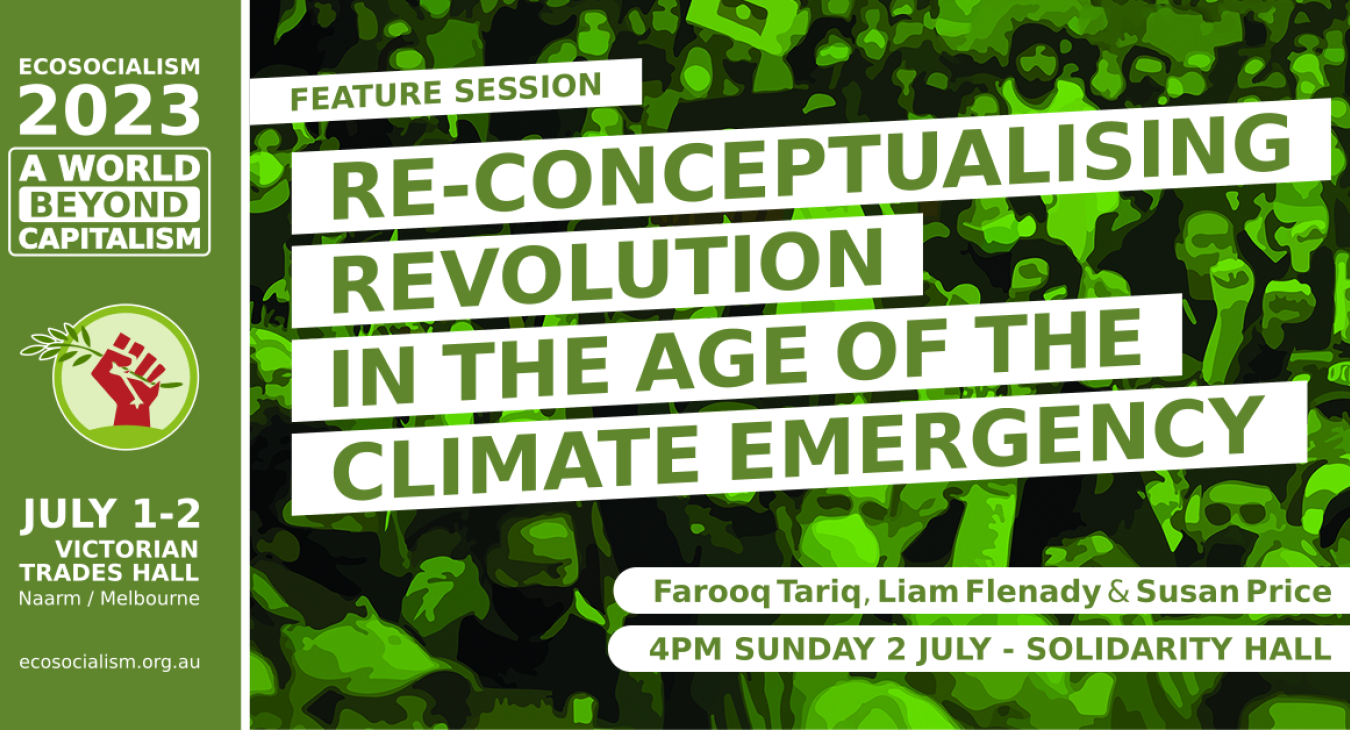 As the climate crisis worsens on a seemingly daily basis, the need to end the destructiveness of capitalism becomes more urgent. It is now starkly clear that a system based on profit cannot and will not deal with runaway climate change.
The Marxist idea that humanity faces a future of socialism or barbarism is more manifestly relevant today than ever before.
Yet in many countries the movements for ecosocialism are weak and fragmented, lacking leadership and unity. So the question posed for every progressive and environmentally conscious person is: How can we win change and make ecosocialism a reality before it is too late?
The final session of the conference will share experiences, explore the challenges and raise possibilities from socialists, Greens and progressive leaders in the Asia Pacific region.
Please note: Ticket holders can watch this workshop session via live-stream. If a live-stream session ends before the session is over a new live-stream will be made available on Green Left's YoutTube channel. For assistance contact info@ecosocialism.org.au.
---
Speaker
Farooq Tariq is President of the Haqooq Khalq Party and a leading activist in the climate justice movement in Pakistan.
Chief of staff for Greens MP Elizabeth Watson-Brown and activist with the South Brisbane Greens