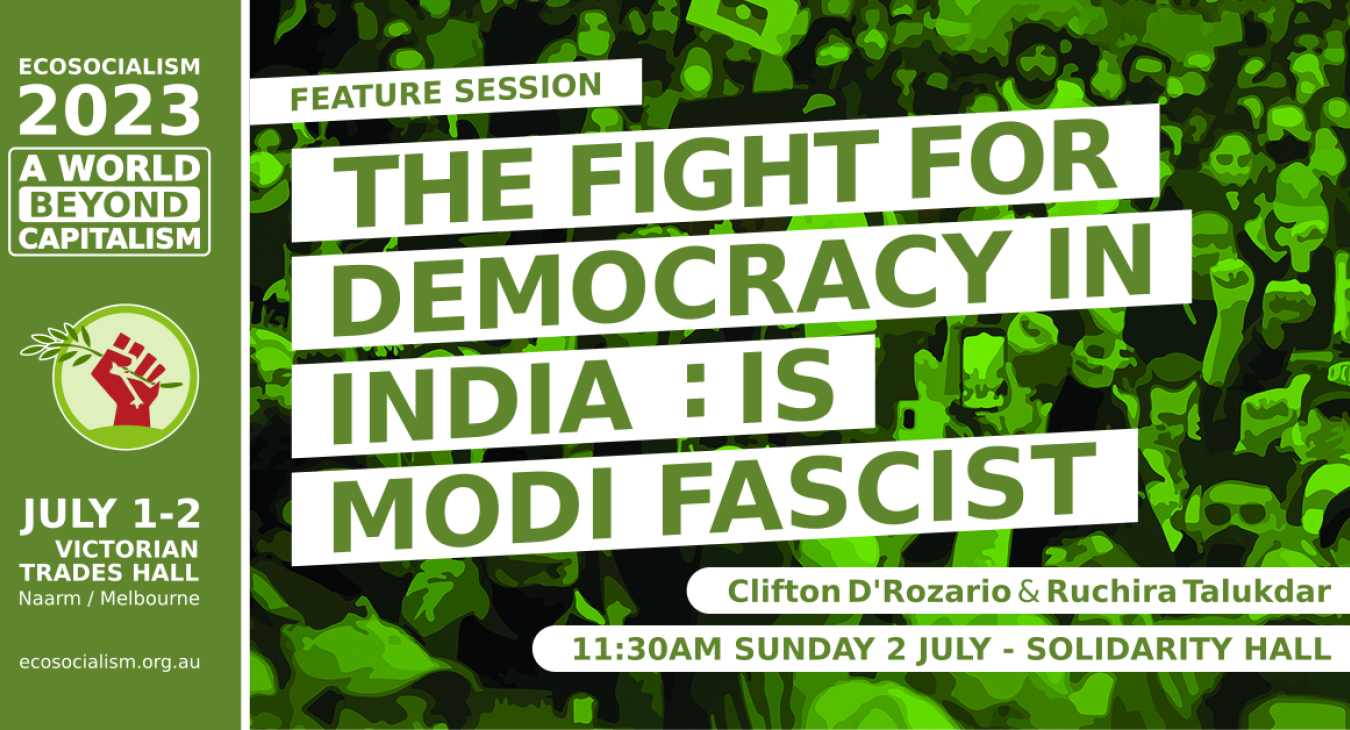 When the Modi government came to power in 2014, his right-wing Hindu nationalist Indian People's Party (BJP) and its fascist-inspired paramilitary wing, the National Volunteer Organisation (RSS) already had a history of racist, communal brutality.
The track record of Modi's BJP-led government whilst it has been in power is a political project that aspires to turn India into a Hindu-supremacist fascist state that actively partakes in the ethnic cleansing of India's Muslim population and the persecution of all minorities – Muslims, Dalits, Christians, Sikhs and Adivasis.
While Modi's government enjoys popular support amongst the population. Not everyone has been pushed into submission.
Recent years have seen the working class and the poor unite to fight back against unemployment and poverty, the anti-Muslim and anti-Christian frenzies whipped up by the BJP and the intensification of patriarchal and caste violence. There have also been struggles against the attacks on media freedom and the judiciary, the disenfranchisement of the Muslim minority and the annexation of Kashmir.
This panel will discuss the character of the Modi regime and the popular resistance to his rule.
Please note: Ticket holders can watch this workshop session via live-stream. If a live-stream session ends before the session is over a new live-stream will be made available on Green Left's YoutTube channel. For assistance contact info@ecosocialism.org.au.
---
Speaker
Clifton D'Rozario of the Communist Party (Marxist-Leninist) Liberation is a campaigner for Dalit rights in Karnataka state (India)
Co-founder of Sapna South Asian Climate Solidarity, an Australian-based climate justice collective